Ebook: The Essential Guide to Predictive Maintenance for OEMs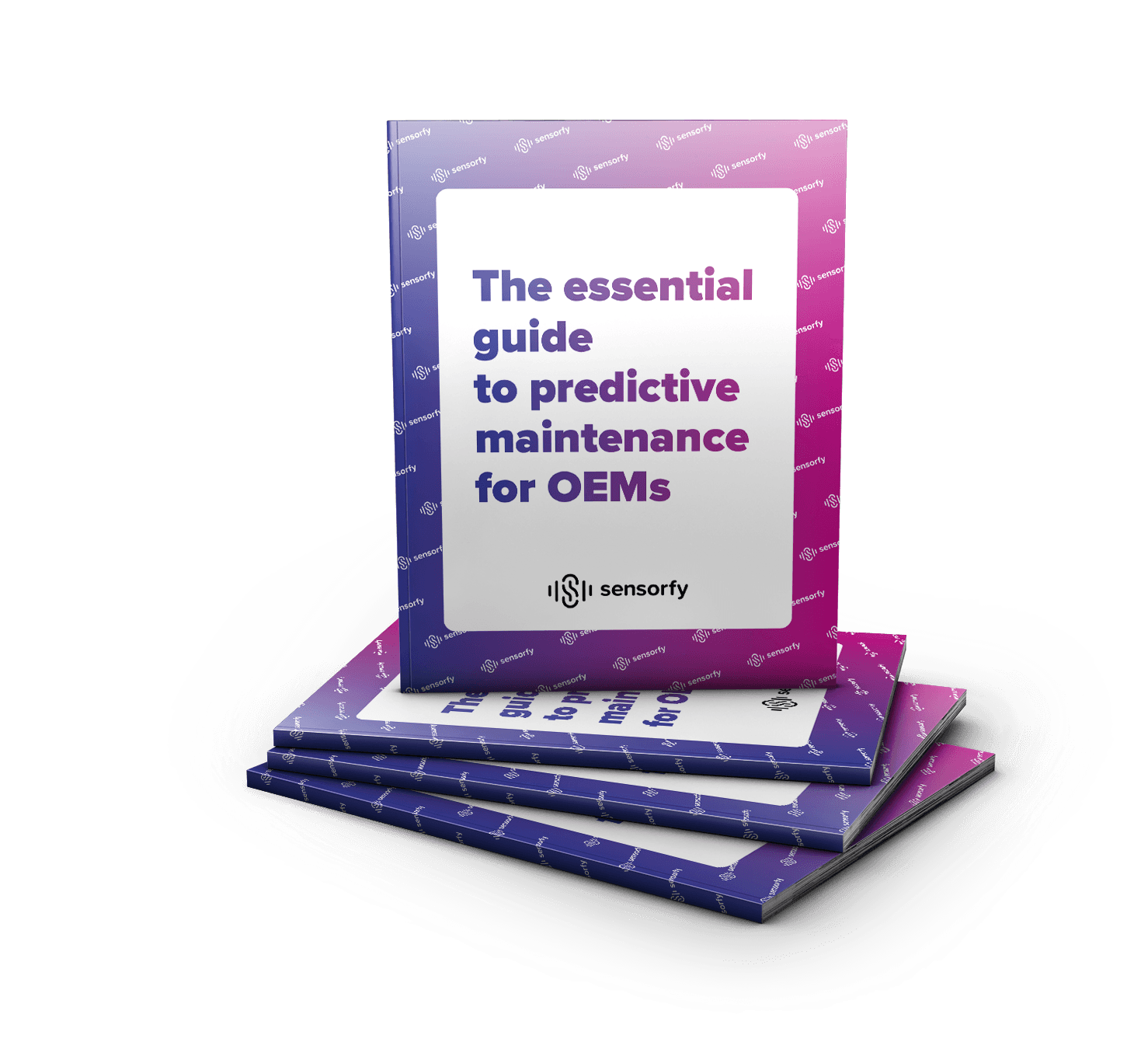 What you'll learn from this ebook:
Types of maintenance
From corrective to preventive, and to predictive maintenance. What are the pros and cons of each maintenance strategy?
Potential pitfalls
Get an overview of the practical and mental hurdles manufacturers need to overcome when adopting predictive monitoring.
Calculating ROI & TCO
Get insight in all the costs and gains of your industrial maintenance strategy, and build your own business case.