Predictive Maintenance for OEMs just got a lot easier
Work smarter with industry 4.0 technology and reduce costs by 12%*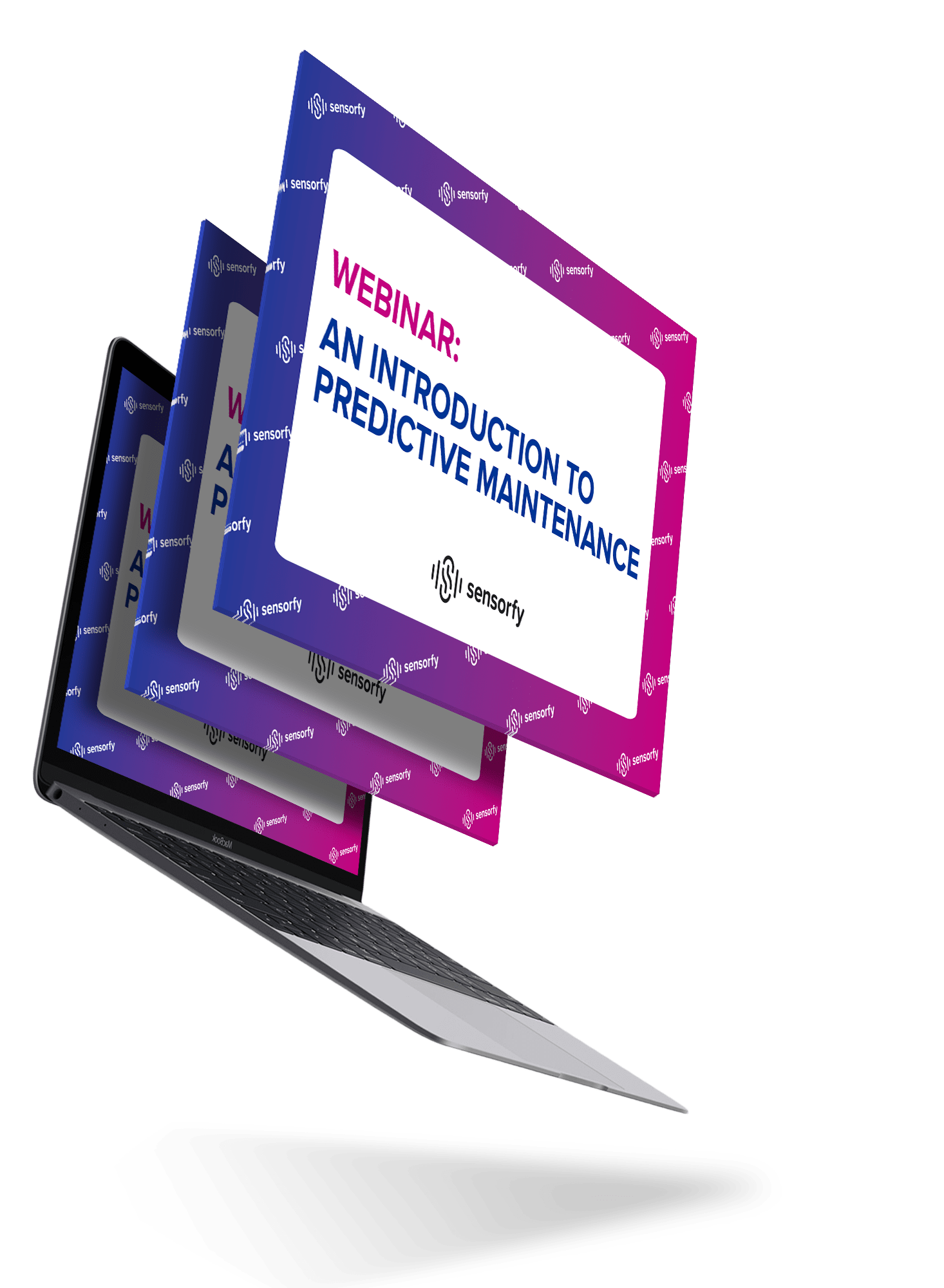 Watch Now - Free
Get access by submitting the form.
What you will learn in 20 minutes
1. Types of maintenance
We guide you through the basics of industrial maintenance: from corrective to preventive and to predictive maintenance.
2. Pros and cons
During the webinar we discuss pros and cons of each strategy to give you an understanding of what's possible.
3. How to get started
Once you have a clear picture of each maintenance strategy, we provide you with some quick tips for a proper start.