WEBINAR: An Introduction to Predictive Maintenance
Get an essential overview of the industry 4.0 technology available for your assets, and quickly eliminate unplanned downtime.
What you'll learn from this webinar:
1. Types of maintenance
We'll guide you through the basics of industrial maintenance: from corrective to preventive and to predictive maintenance.
2. Pros and cons
During the webinar we are going to discuss both pros and cons of each strategy to give you a good understanding of what's possible.
3. How to get started
Once you have a clear picture of each maintenance strategy, we'll provide you with some quick tips on start implementing.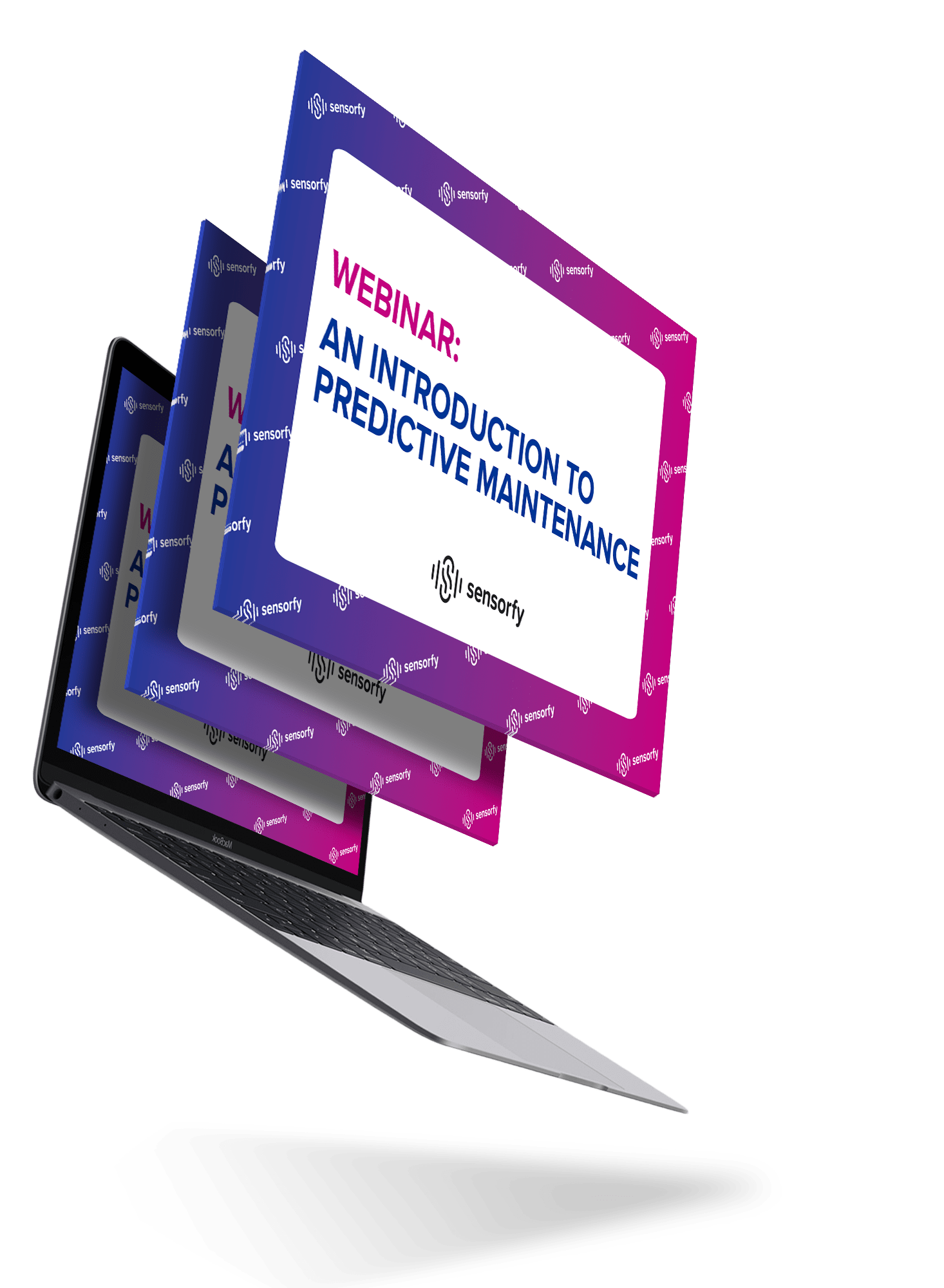 29 June @ 3PM CEST
Register for free by completing the form below.